Last week MIP loaded up the Exhibition Van and headed on a road trip up the M1 to attend the National Back Exchange Conference 2018 in Hinckley Leicester.
I'll tell you about the event shortly, but first the important bit...
YAY WE WON!!!
Here we are being presented with our Industry Award for Promoting Excellence in Manual Handling.
This award is for our Swift bed positioning system (click here for the product info) and was voted for by delegates during the conference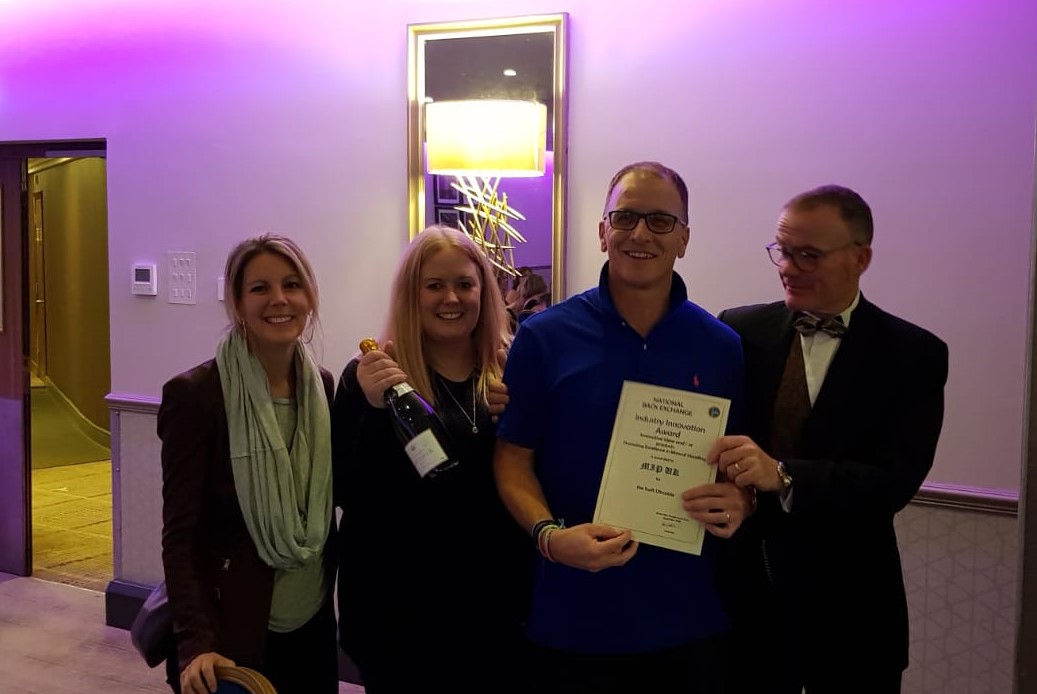 We had a number of visitors to the stand keen to learn more about our Swift Bed Positioning System and our Cromptons Healthcare Slide Sheets and accessories. We loved how keen delegates were to hop on our demo beds and try out our products...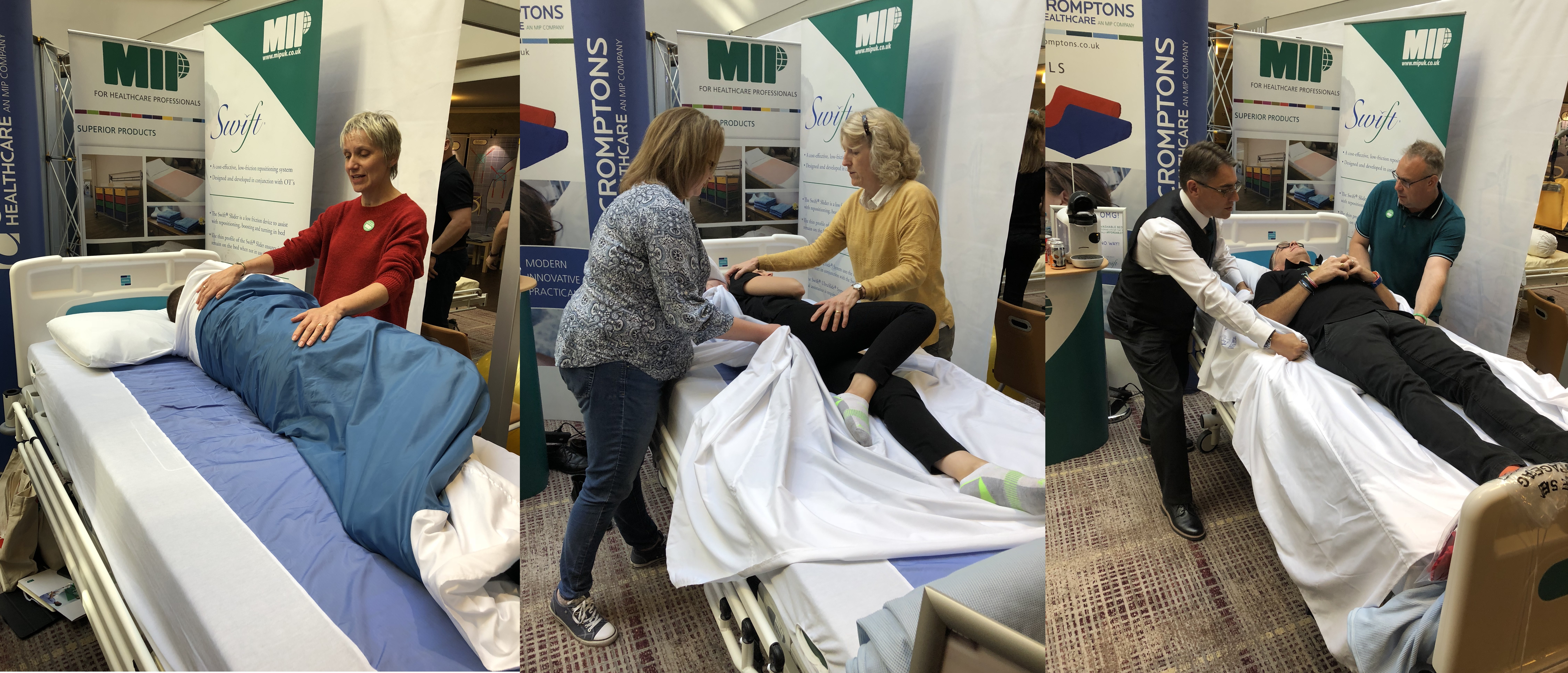 ...alongside our very own MIP mini me's (Shonda and Beth) who demonstrated on our mini replica samples.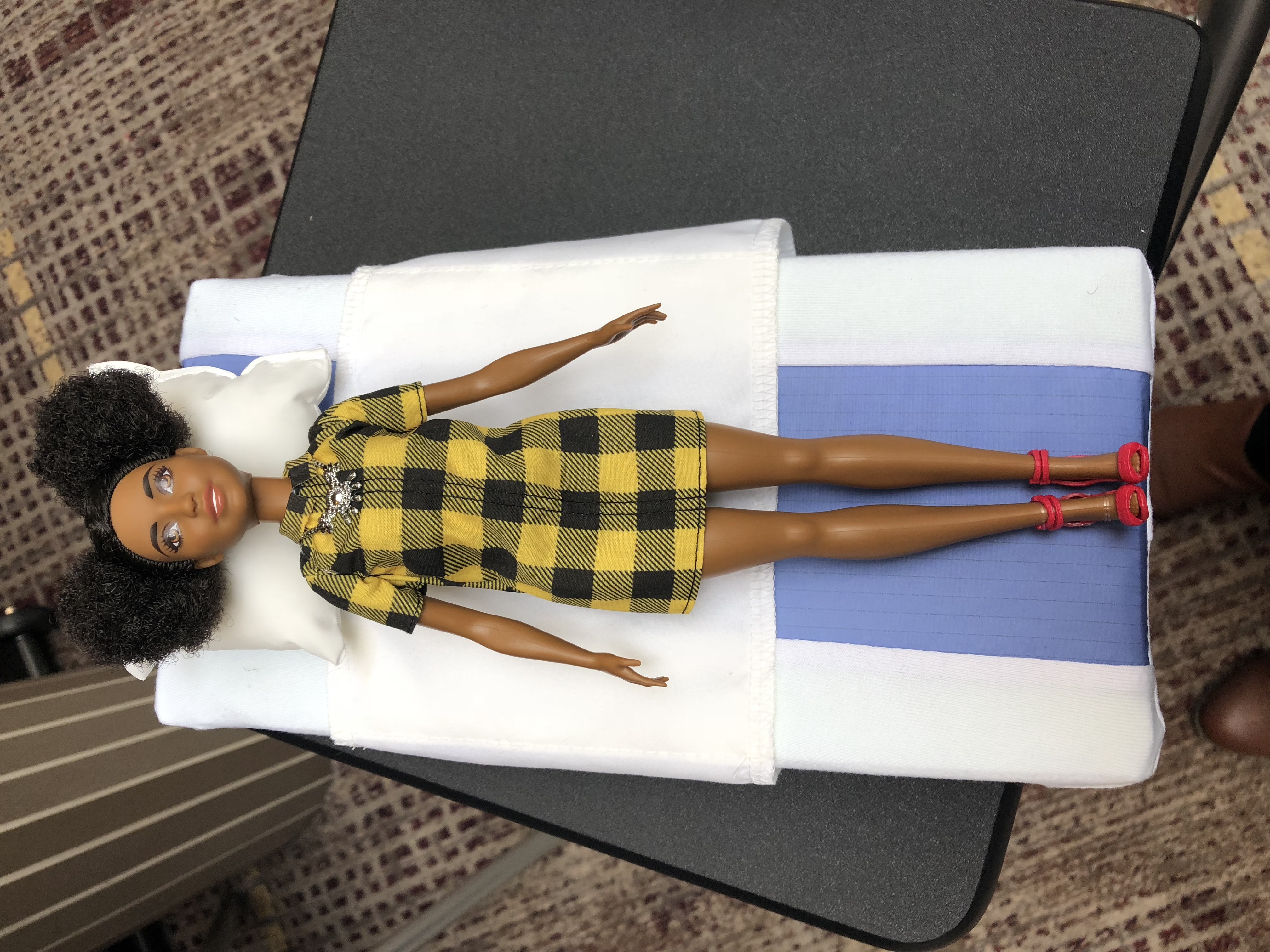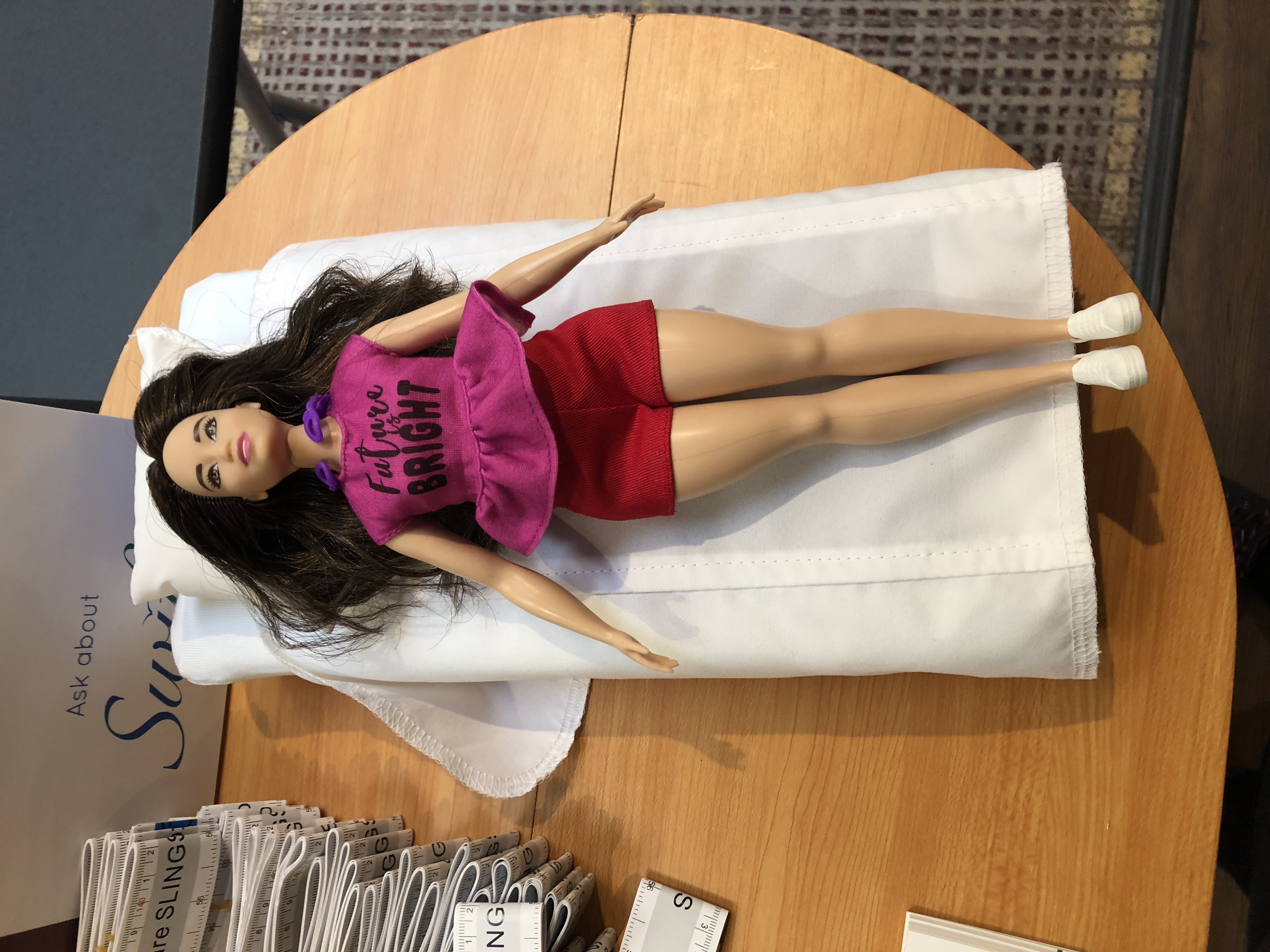 MIP's very own Christopher O'Connor also ran an interactive session on "The Perfect Bed - How your bedding can improve patient care and reduce staff injuries" (here he is, standing in some very atmospheric lighting)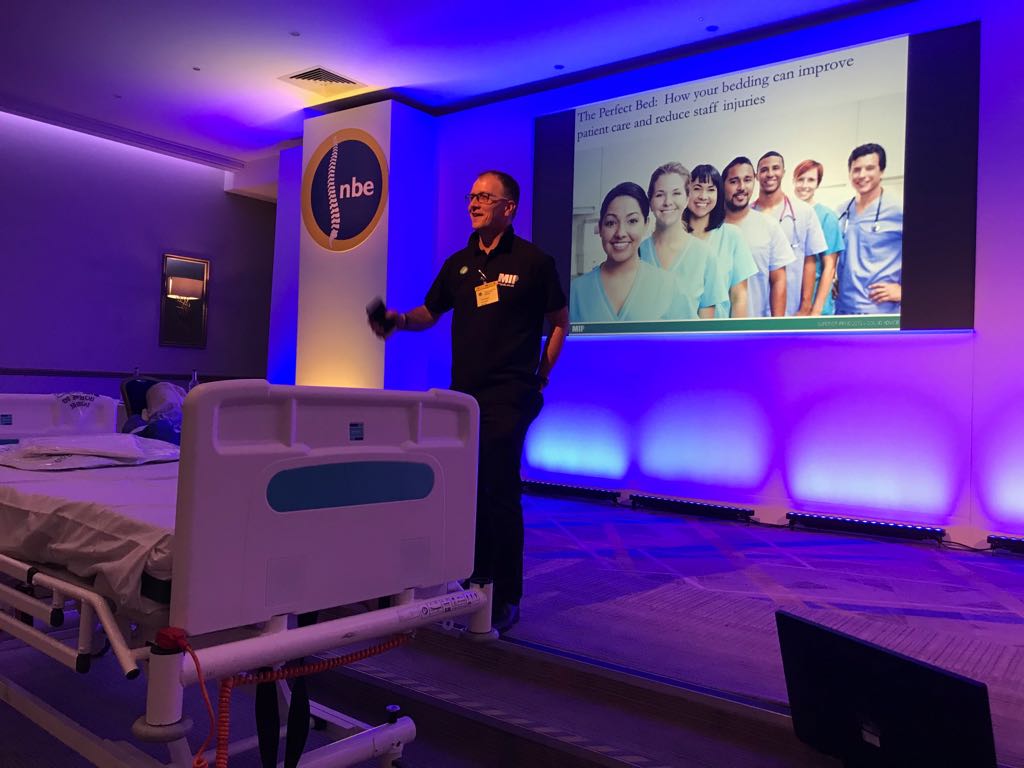 We absolutely loved meeting everyone at the event, and look forward to working with you in the future!